Press Release: Murray / Inslee release their final report on LSRDs
Published 8/25/2022 | Idaho Rivers United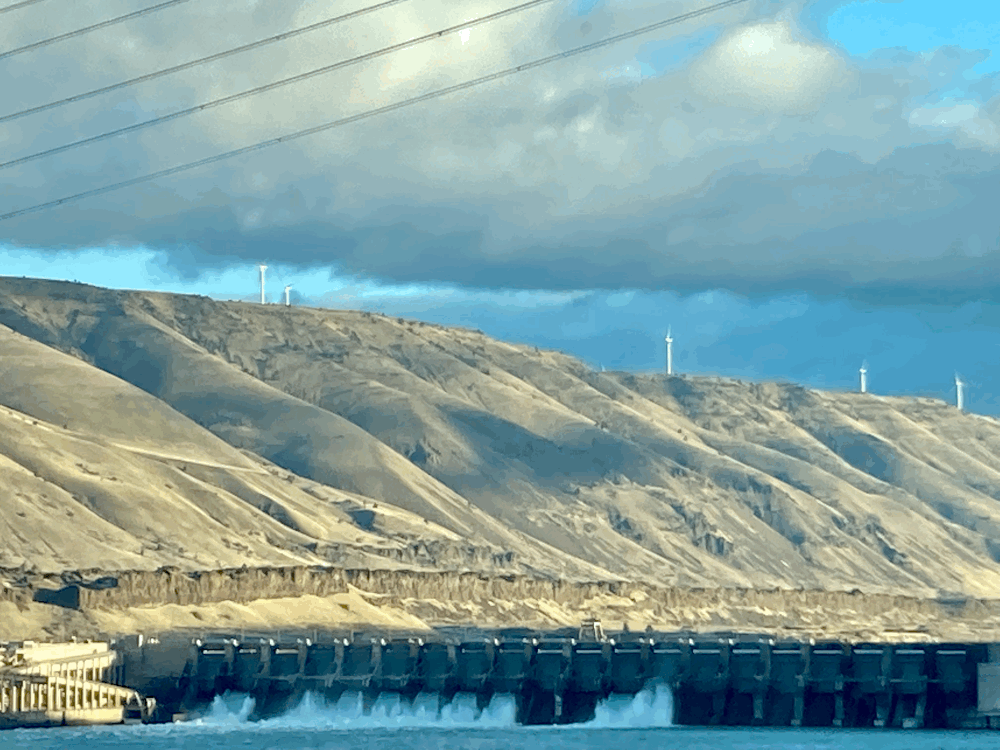 ---
SEATTLE – Today, U.S. Senator Patty Murray and Gov. Jay Inslee released the findings and recommendations of the months-long Joint Federal-State Process that evaluated the feasibility of breaching the Lower Snake River Dams as a way of protecting endangered salmon and steelhead species. The recommendations emphasize that breaching of the Lower Snake River Dams is only feasible after state and federal officials have replaced or mitigated the benefits of the dams, according to a press release out of Inslee's office.
"In the decades-long effort to recover salmon and steelhead, science has finally taken precedence over hyperbole. We sit on the precipice of undertaking the largest river restoration and species recovery project in history, coupled with a transformational shift in upgrading critical infrastructure in the Pacific Northwest. This is truly a win for all stakeholders, not only our fish. We need bold leadership from our elected officials to bring this across the finish line," said Nic Nelson, the Executive Director of Idaho Rivers United.
In response to their joint federal and state process, "The Lower Snake River Dams: Benefit Replacement Report" and their recommendations, our organization is pleased to know that we now have these two government officials as dam breaching advocates who can be held accountable until this river restoration project is completed, and that they can continue to work with other elected officials, the Biden administration and the 15 tribes in the Northwest region to ensure the dams are removed.
The senator and governor's recommendations include three key themes:
Status quo is not an option. Changing economic, energy and climate conditions require leaders to plan for changing circumstances in the Columbia Basin region during the coming decades.

Saving salmon and other iconic species in the Columbia Basin is imperative. The scientific review affirms that breaching these specific dams offers the greatest benefit to the salmon.

The impacts and benefits of breaching the dams are significant, but they can and must be mitigated or replaced. Until the energy and economic benefits of the dams are replaced or mitigated, breaching is not a feasible or responsible option.
Stay tuned as we share more information on this issue.